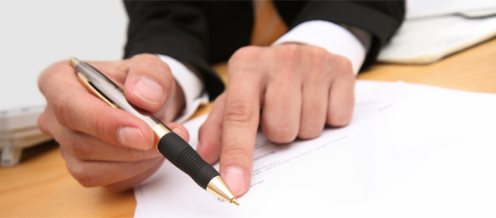 More reimbursement modeling power than any application on the market today.
Precidiem is a reimbursement model that predicts cost impacts for proposed hospital or physician reimbursement contracts. Precidiem is robust enough to model any number of pricing arrangements
side-by-side
using Medicare, Medicaid, or Commercial reimbursement methodologies.
Precidiem also supports derivatives of Medicare and Medicaid pricing as typically used in creative contracting arrangements.
All the power analysts need. Right on the desktop.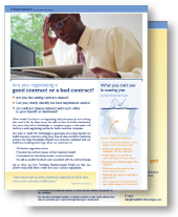 Precidiem Brochure
This brochure presents an overview
of benefits and functionality