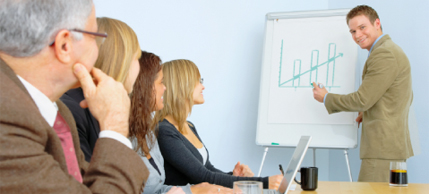 Measurably Better Healthcare Analytics
Under Gary Nissen's leadership, the Health Plus Technologies team builds solutions for some of the biggest analytic gaps in U.S. Health Care today.
Core Areas of Focus, Select Work and Credentials
Data Warehouse Consulting Services
HPT consults on analytic strategy and systems design for data warehousing in the healthcare industry.
HPT led strategy and design for Blue Cross Blue Shield Association's analytic data warehouse, one of the largest integrated health care data warehouses in the world.
Mr. Nissen's work has been referenced in data warehouse guru Ralph Kimball's books and articles.
Custom Analytic Software Development
HPT designs and builds custom analytic software and models for provider profiling, care management, underwriting, network management, P4P, etc.
HPT is responsible for the technology platform and software development of the Johns Hopkins ACG System, a world-leading risk adjustment and predictive modeling system.
Predictive Reimbursement Model
HPT provides software and guidance to evaluate reimbursement contracts to predict cost impact, identify negotiating opportunities and determine fairness and equity.
Used by insurers that cover over 60 million lives spanning Commercial, Medicare, and Medicaid.